3-11
As someone who has experienced both doctor induced benzo dependency and the effects of the 3-11 disaster, I immediately became concerned about the overprescribing of prescription drugs to the many thousands of people in the disaster areas.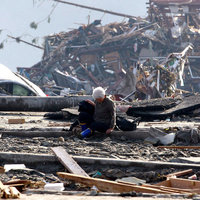 As it happened, I was writing my Supreme Court appeal in the midst of the disaster, so I took this opportunity to try and raise the alarm by including the following passage in my closing comments…
Prescription Doses
Don't think benzos are addictive on prescription doses?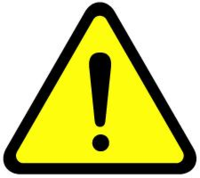 Think again!
"Tolerance and dependence can develop if benzodiazepines are used regularly for longer than 2-4 weeks. There is no minimum dose, for example tolerance and dependence have been observed after the regular use of 2.5-5mg of diazepam."

Professor Heather Ashton: Emeritus Professor of Clinical Psychopharmacology, University of Newcastle upon Tyne, England
Irony
What are benzos for again?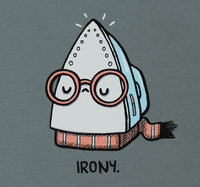 The only time I've ever needed to visit a psychologist in my life was AFTER (wrongfully) being prescribed benzodiazepines…
Skeleton in the Closet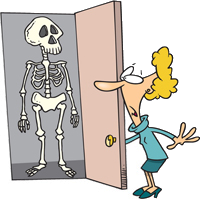 It seems the truths about the potential dangers of benzodiazepines are slowly coming out but with so many cases of prescription dependency worldwide there is clearly a long way to go.
Also, in my experience it appears as if dependency to prescription drugs leans toward a subject of taboo – almost as if society is succumbing to it.
However, is keeping these problems locked up in the closet going to help anyone or change anything?
At first it was difficult sharing my case and story online because it necessitated disclosing personal information, however, I felt the need to come out and help raise awareness outweighed this…
Echoing Voices
Seems people are all saying the same things over and over…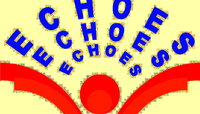 It felt like I was in hell
It was much harder to come off benzodiazepines than anything else I'd ever had before
It took a chunk of my life away
The doctor never told me they were addictive / The doctor told me they weren't addictive
When I complained my condition was worsening the doctor prescribed me more...
Individuality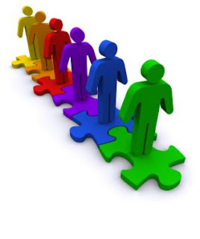 Each one of us has a different experience of withdrawal.
The duration and degree of intensity can vary depending on the individual and there are many reasons for this.
Favourite Word "Balance"
Throughout this entire ordeal, I came to realize the importance of "Balance".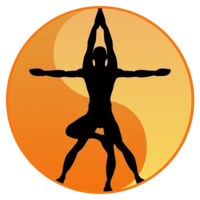 As pressing as the court deadlines were and as demanding as the case was, without maintaining a balance in life including rest, recreation, work, socializing, diet, sleep etc. it would have been impossible to sustain.
However, it was always a razor edge fine line between making progress and maintaining health and balance.
Subsequently, it took a lot of skill and adapting.
Tolerance
Did You Know?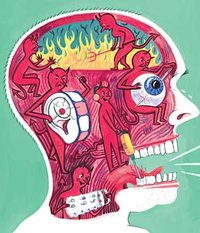 Tolerance doesn't always develop across all symptoms.
For example, someone might develop tolerance to the hypnotic (promotion of sleep) effects but not to the anxiolytic (anxiety relief) effects, or they might develop tolerance to some symptoms of anxiety and not others. Tolerance to the various actions of benzodiazepines develops at variable rates and to different degrees (See The Ashton Manual).
A Great Doctor!
A doctor that took the time to listen…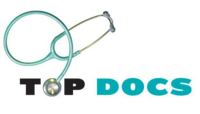 Whilst residing in state housing in Nagano, as an evacuee from Fukushima, I consulted a local ENT about ear pain from overuse of earplugs.
As we got talking he learned of my situation with regards to being displaced by the 3/11 disaster and Fukushima nuclear accident.
As a result, he also learned that I was under some stress.
However, instead of labeling me with some fancy diagnostic term and prescribing me drugs, he sat down and we discussed possible solutions as to how to I might be able to relocate, get my job back, etc.
He did this after his surgery had closed over a cup of tea – what a great doctor and what a great guy!
My Quote
I included the quote in the top left corner of this site because many people thought I was crazy for pursuing my case.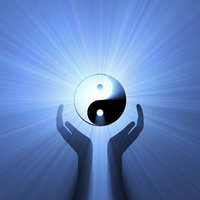 However, my philosophy is we can either choose to do something, or choose to do nothing. The former gives way to hope for many people. The latter…? Whichever way, it's all in our hands…